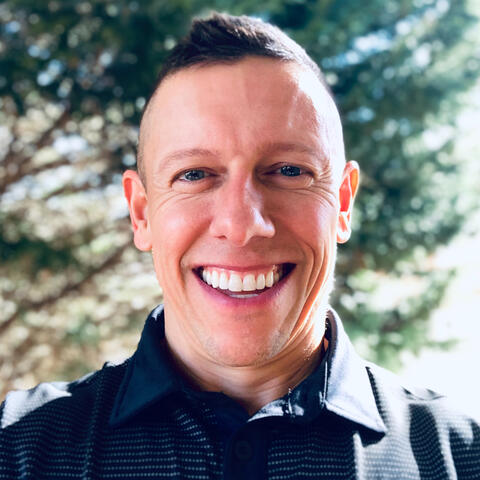 Hello, my name is Brian Jenks and I live in Atlanta, GA.
While I work for #OpenText, what you find here on the Internet, from or by me, are my own thoughts and opinions.
What i do...
As a forward-looking technical management professional with a 19-year career driving the development and deployment of leading-edge technology solutions for enterprise customers in dynamic environments, I deliver results. A strategic thinker, I am recognized for a unique ability to bridge business and technology. Leveraging expertise in enterprise software architecture, customer experience management and global cross-functional collaboration, I have a talent for aligning solutions with complex, cross-platform requirements to deliver customer success initiatives.

I believe a Director of Engineering for EMC, my former employer before OpenText acquired my division, expresses well my focused approach: "I am frequently amazed by the sheer depth and breadth of Brian's knowledge of both our products, how our customers are using our products and our strategy as a company. His passion to deliver world-class enterprise software is second to none."

My base of experience ranges from agile software development and enterprise case management to automated testing/debugging and escalated support for enterprise clients. Throughout my career, I have earned a reputation as a motivational team leader, high-level SME, and the "go to" fixer for the most complex technical issues.

Currently, I am Consultant Product Manager for a line of configurable browser-based and mobile solutions supporting enterprise clients, providing direction and technical support for new product releases, including; requirements gathering, defining user stories, setting product direction, prioritizing features and roadmap planning. I work with a diverse, globally dispersed talented team of UX/UI designers, developers and business team members to plan, build and release our products.

Previously, I was hand-picked for the Principal Software Engineer role for the D2 product team. As Senior Principal Support Engineer for the Information Intelligence Group, I served as a top-tier product SME and support specialist. Earlier in my career I was Solution Architect for eRoom Technology, now Documentum. I held the role of Senior Architect when Documentum was acquired by EMC in 2005. I then moved into my foundational roles with EMC as Principal Support Engineer and Senior Architect/Consultant.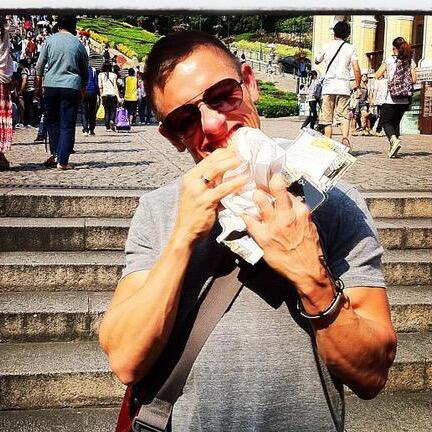 Hello, my name is Brian Jenks and I live in Atlanta, GA
While I work for #OpenText, what you find here on the Internet, from or by me, are my own thoughts and opinions.
More about me...
I remember my first computers; Atari 2600 game console, Atari 400, then 800 and Commodore 64. I knew then I wanted to work with computers. My interest in computers, technology, gadgets, and a desire to help others understand tech and get the most out it sprang from those early experiences and are ingrained within me today. Those interest have lead me to my career in the IT industry and seen me work successfully within IT operations, helping companies figure out what technologies they should deploy; as a consultant who helped customers define and architect their collaboration and content management solutions; on support teams making sure we did our best to help customers fix things when the tech didn't work as advertised; on Engineering teams helping to produce software companies could build their document management solutions on; and "in the cloud" as I helped produce solutions that allowed client/server products to work in a hybrid cloud model. Besides that succinct summary of my career as an IT professional...

I am a husband, partner & friend.
I am a tech professional, enthusiast, and all-around gadget geek.
I am a knowledge seeker and information consumer and love books.
I am a fan of SciFi, Fantasy, Thriller and historical fiction genres.
I am someone who knows the difference between a turnip and a rutabaga and loves to cook.
I am a Primal oriented 'fit fiend' who thinks fitness, cooking and nutrition go hand in hand.
I am a sun loving, beach going, warm weather over cold kinda guy.
I am interested in photography, dance music, traveling and politics.

And I hold a worldview that is summed up by the phrase; Infinite Diversity in Infinite Combinations.